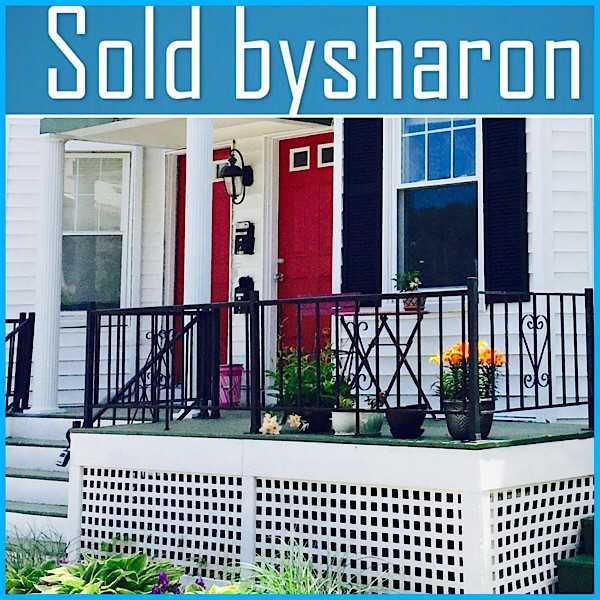 I was fortunate enough to have met Sharon at the very beginning of my real estate search. I was a first time home buyer and pretty ignorant about the market and the process of purchasing a home. Sharon took the time to walk me through every step of the process and helped me navigate several obstacles. She is knowledgeable and communicates clearly. Her professionalism and expertise were invaluable tools. She repeatedly went above and beyond to ensure that I would purchase a property in a neighborhood that I loved.

Throughout the time we worked together, she was consistently professional, patient, kind and always impressing me with her hard work to research whatever question I had thrown her way. Once she met me at an open house and helped me to dig through the snow so I could park my car on the side of the road. She was easy to get in touch with at any hour of the day, any day of the week. She toured countless open houses with me and picked me up from work if it meant being able to see a property during the week before the property went on the market at the weekend open houses. She met me in the evenings or on the weekends because of my work schedule.

If you are looking for an agent that you can trust, who will take the time to explain the confusing and sometimes overwhelming process to you and be by your side through each step, who will be flexible and creative, I would highly recommend working with Sharon. I will gladly refer my friends and family her way without hesitation.
— TP from Roslindale