02135 First-time Real Estate Buyers & Investors Value Brighton Condos & Homes
From The Brookline & Boston Area Real Estate Blog

By Brookline & Brighton Realtor Sharon Betzalel of William Raveis Real Estate located in Brookline's Coolidge Corner & Chestnut Hill | 1394 Beacon Street, Brookline, Ma 02446 | 191 Grove Street, Chestnut Hill, Ma 02467 in Putterham Circle | 617-791-5619 or email: sharon.betzalel@raveis.com.


Scroll down to view Realtor MLS Listings currently for sale in Brighton, Ma 02135.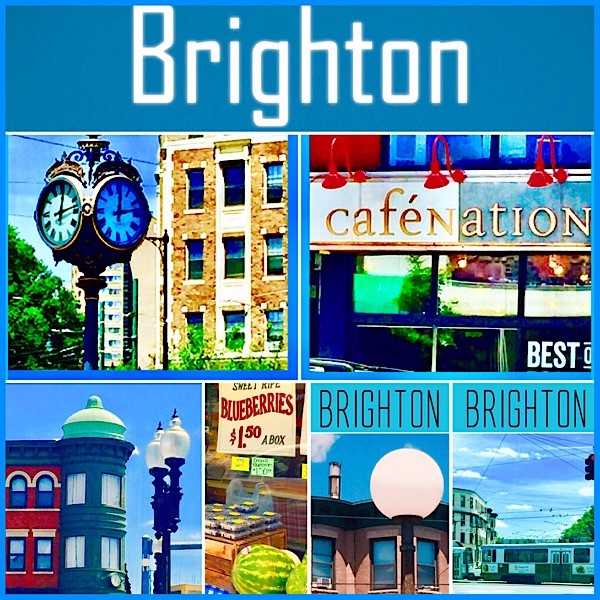 The Boston Real Estate Market in Brighton, Ma has First-time Buyers & Investors Competing to Purchase Condos & Houses

The Boston neighborhood of Brighton is one of the most popular areas for first-time home buyers to shop for real estate. The condos for sale in Brighton often are priced within the budget of Boston's young professional residents. The low supply of and high demand for real estate for sale in Brighton, Ma has pushed the prices up in recent years.

The Brighton neighborhood borders both Boston College and Boston University. Real estate investors have been buying properties in Brighton for years. Real estate located between Boston College in Chestnut Hill and Boston University near Brighton/Allston is very easy to rent to university students and young professionals and the real estate investors take notice. It has been hard for Boston's young first-time buyers to compete with cash buyer investors, but it can be done! Click here to read my blog post for first-time buyers about questions to ask before buying a Boston condo.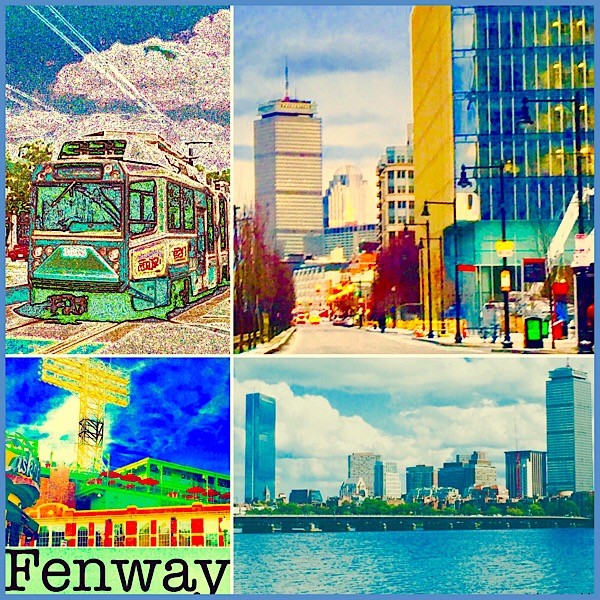 The condos and houses located in Brighton near Cleveland Circle, on the border of Brookline near the Brookline/Brighton line, are highly in demand by people shopping for real estate. That particular location offers homes and condos for sale that are walking distance to all three Green Line T stops. Having the option to take the B Line, the C Line or the D Line is an attractive option for people that work or go to school in Metro Boston.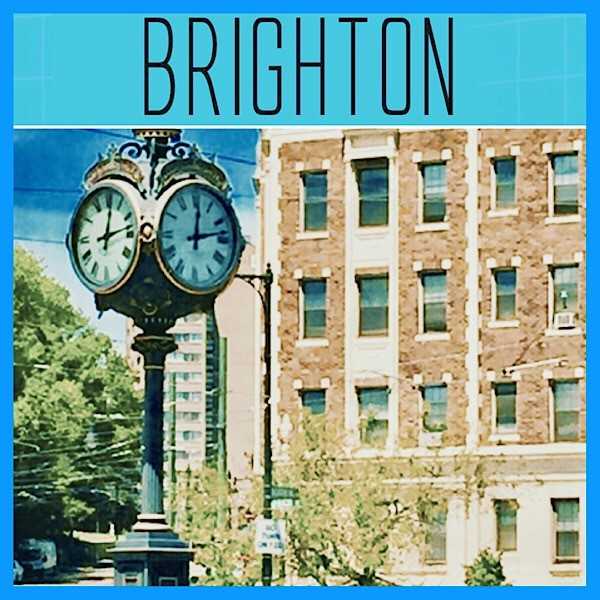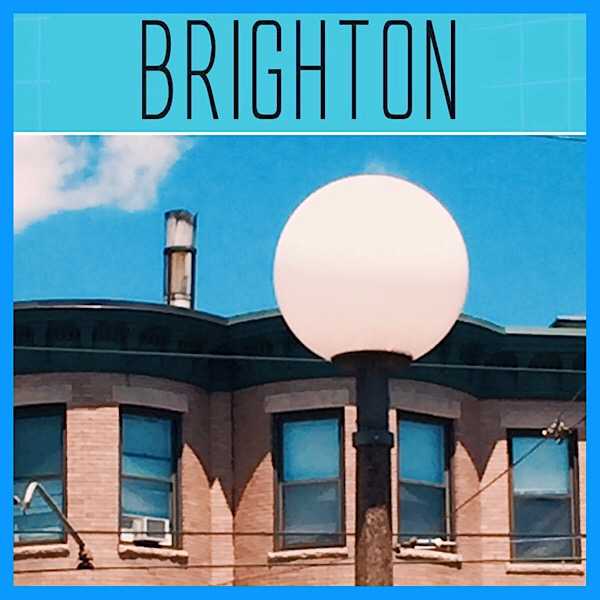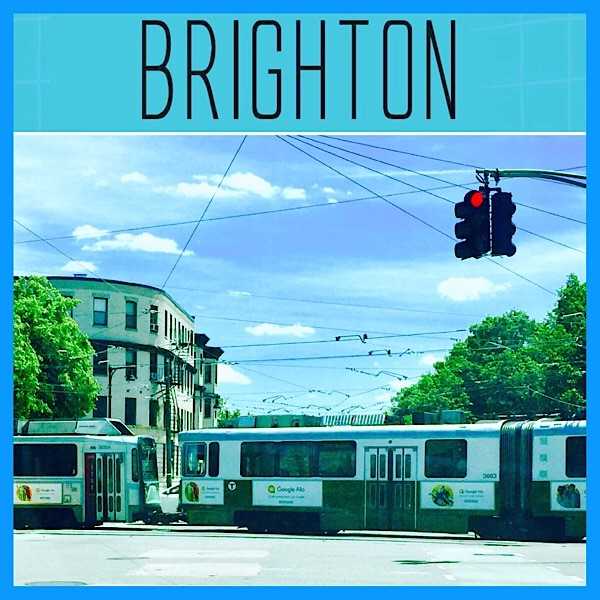 Brighton Center offers residents a unique city atmosphere featuring restaurants, pubs, coffee shops, bakeries and a family a grocery store.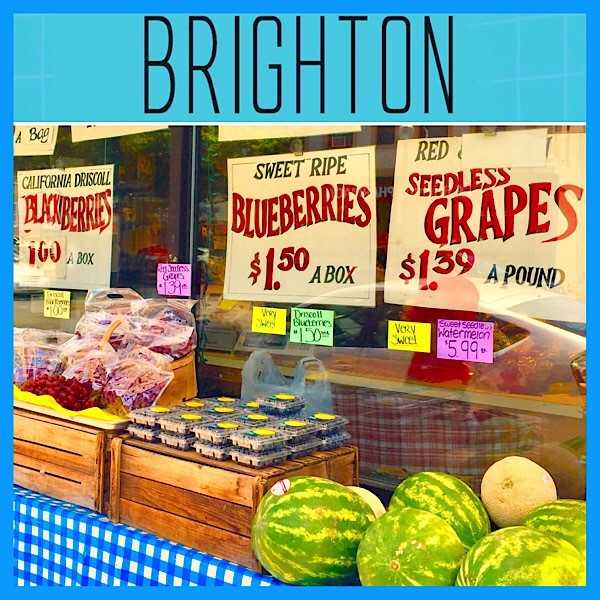 Brighton Center has bus transportation to Boston and Cambridge. You can bike or walk to the Charles River and jog at the Chestnut Hill Reservoir if you live in Brighton Center. A popular coffee shop called Cafenation located at 380 Washington Street won the best of Boston 2016 award. That coffee shop became a little famous when it was chosen to give away Gilmore Girls swag prior to the release of the last Gilmore Girls Revival. The line was around the block for hours.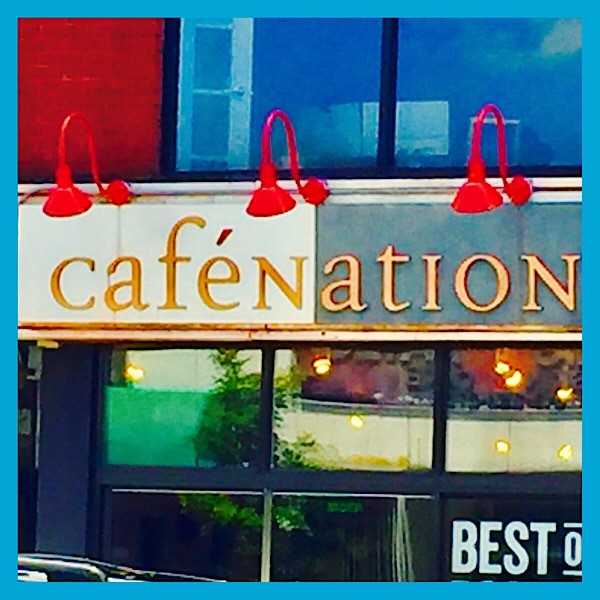 In Brighton Center in the Market Street area there are a lot of old Boston buildings. Historically Brighton was a part of Cambridge. It was called Little Cambridge. In 1874 Brighton was absorbed into the City of Boston.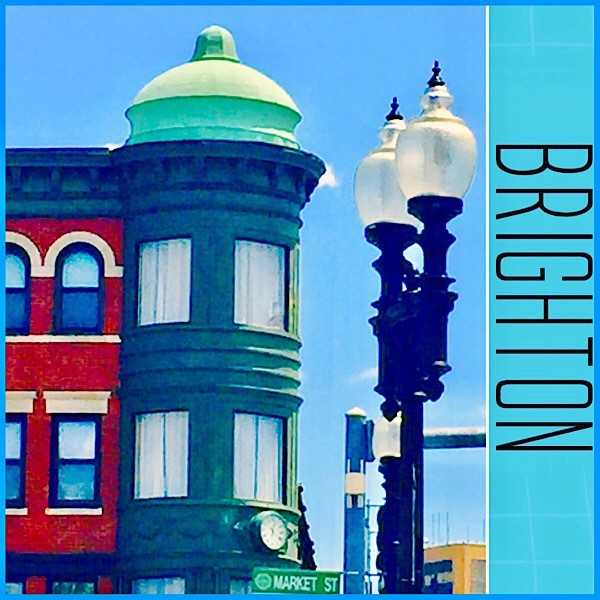 Coming soon to Brighton is the much anticipated Purr Cat Cafe located at 167 Chestnut Hill Ave. The cat cafe is a cat shelter and refuge for homeless cats. Guests visiting the cats will be able to purchase cafe and bakery products while they consider adopting a pet. It is scheduled to open in July of 2017. Click here for a link to purrcatcafe.com.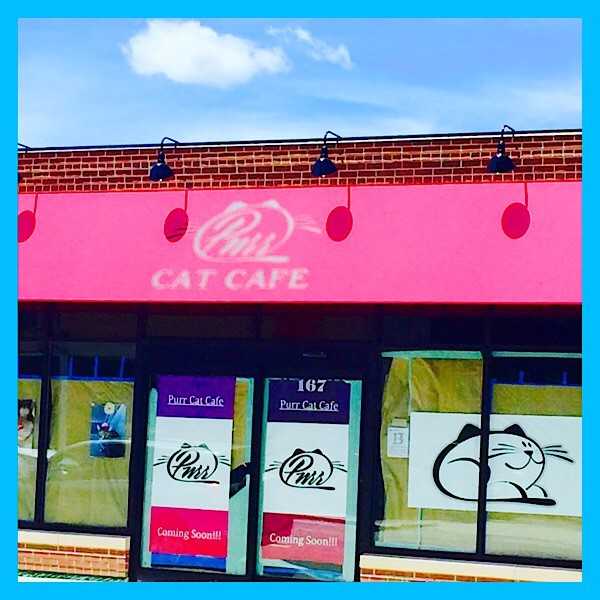 Brighton also has a public outdoor pool. It is in Cleveland Circle next to the Chestnut Hill Reservoir. It is not that common to see a public outdoor pool in Boston. The pool gets a little crowded in the summer, but it does the trick, especially for the little kids.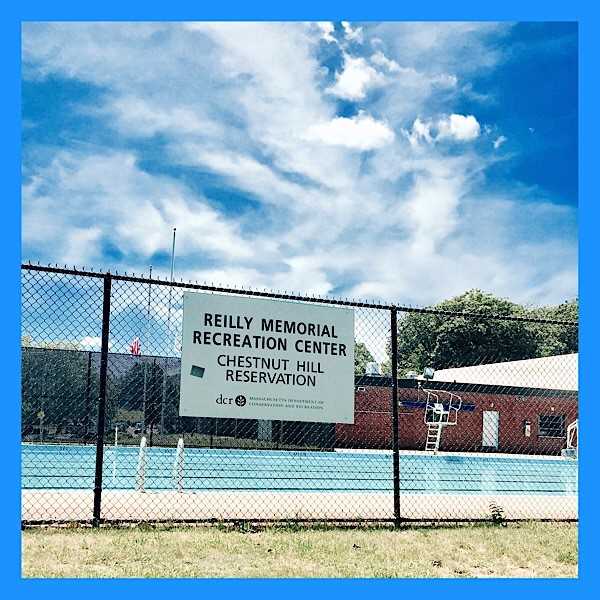 And of course, it is very easy to get to Fenway Park from all parts of Brighton. Click here to read my blog post about Boston's Favorite Real Estate! The drawings of Pedro and Big Papi I did myself.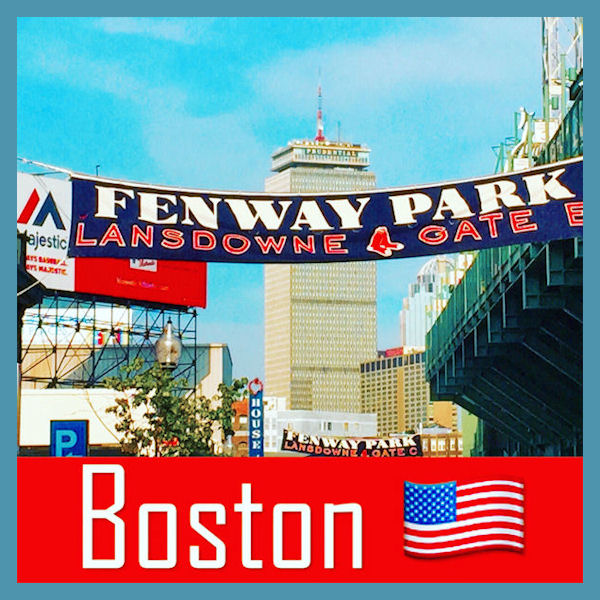 If you are looking to buy or sell real estate in Brighton, Ma and would like help from an experienced & trusted Realtor with a high level of expertise in Brighton, contact me at 617-791-5619 or email: sharon.betzalel@raveis.com.

Scroll down to see real estate for sale in Brighton, Ma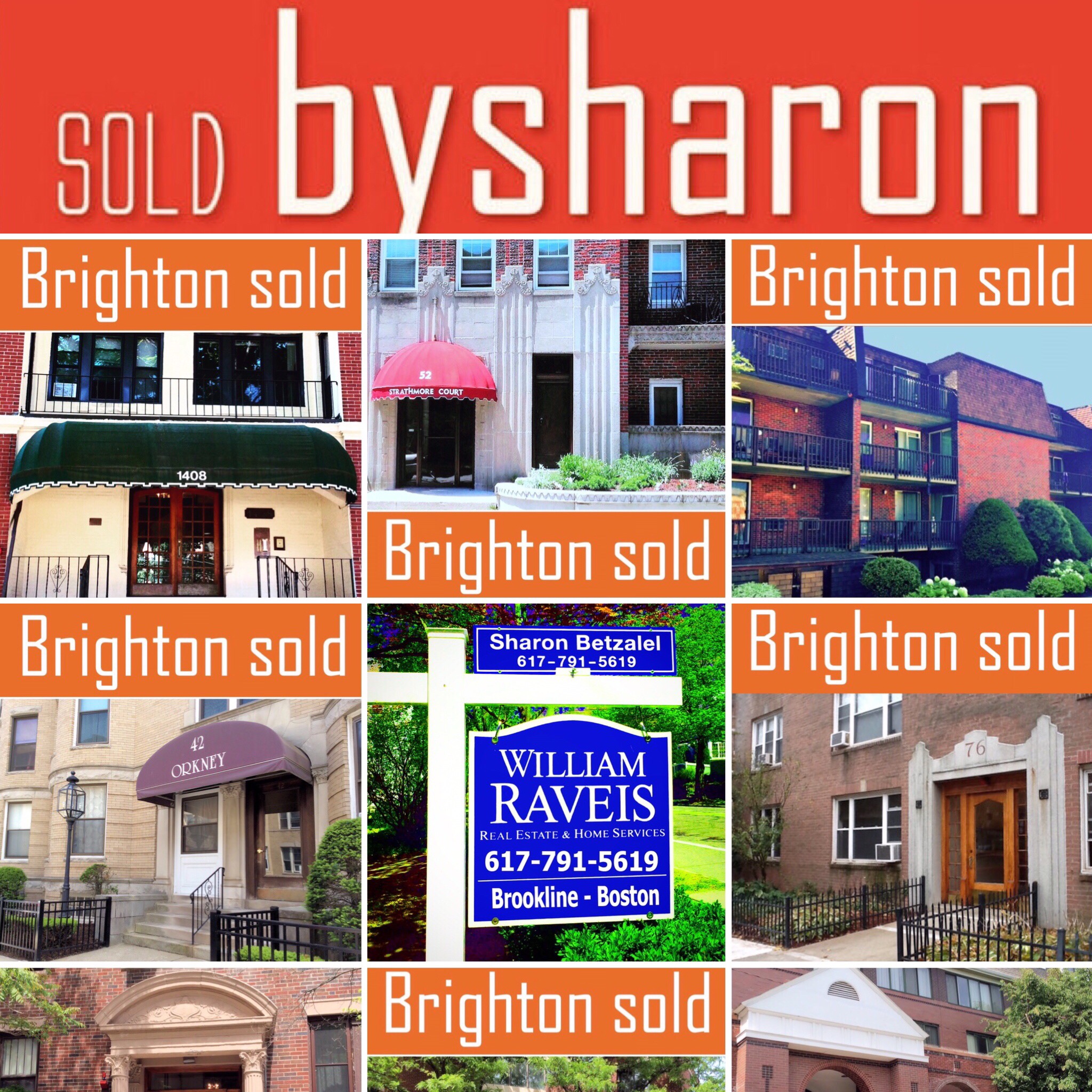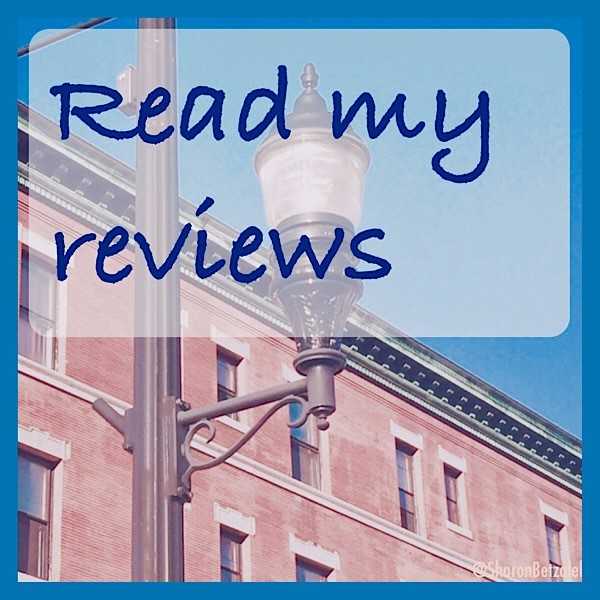 Click here to read my reviews!
Scroll down to see condos & real estate for sale in Brighton!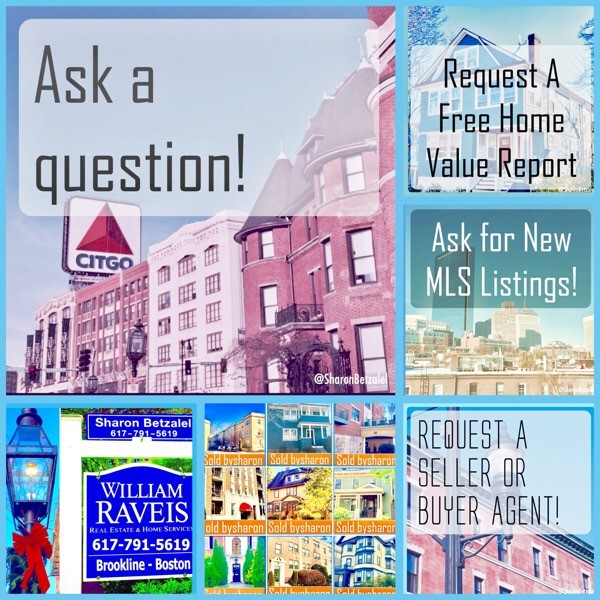 Click here to ask a question!
Talk to Sharon 617-791-5619 or email sharon.betzalel@raveis.com
For information about the City of Boston click here