First Time Boston Home Buyers Like Roslindale Real Estate!
02131 - By Brookline & Boston Realtor Sharon Betzalel from the Brookline & Boston Area Real Estate Blog - Call 617-791-5619 with questions!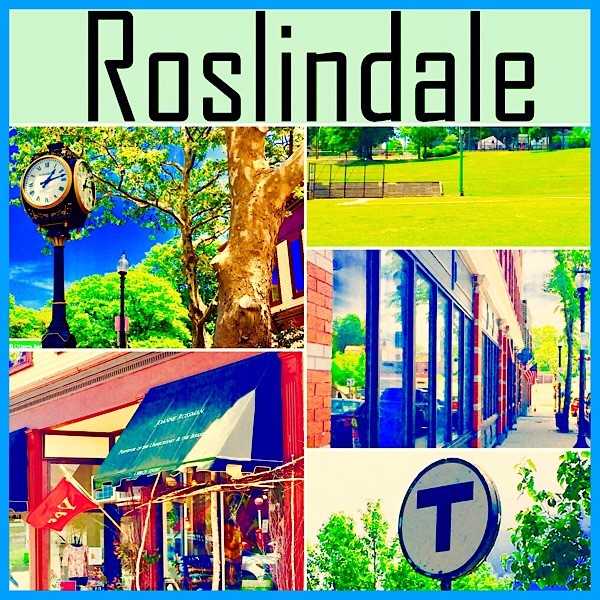 The Roslindale neighborhood of Boston has become a very popular location for Boston's first time home buyers to purchase real estate. The condos and houses within walking distance of Roslindale Village & Roslindale Square's public transportation hub are in high demand among Boston's first time home buyers for two reasons.

Roslindale is located within close proximity to downtown Boston and Boston area medical facilities, hospitals, jobs and all that a city lifestyle has to offer. It is a short commute from Roslindale Square to the Back Bay station on the commuter rail.

Roslindale's more affordable real estate price points make it a popular city neighborhood for single professionals and also for young families. Roslindale remains one of the more affordable neighborhoods of Boston for first time home buyers, though prices have increased along with demand over the past couple of years. Roslindale has a lot to offer and is a great place to live and to purchase real estate.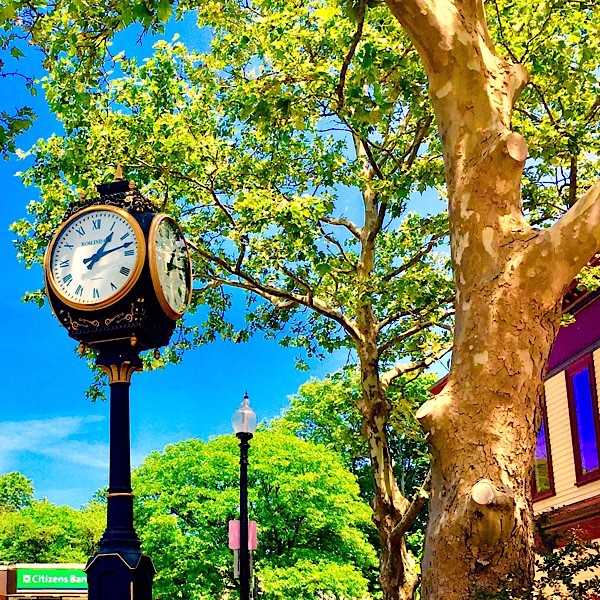 The Roslindale Village neighborhood features inviting restaurants and shops and a popular grocery market. Roslindale residents enjoy outdoor space which includes parks, playgrounds, athletic fields and the nearby Arnold Arboretum.


Scroll down to view real estate and homes currently for sale in Boston's Roslindale neighborhood!