By Brookline/Boston Realtor Sharon Betzalel of William Raveis Real Estate located in Brookline's Coolidge Corner & Chestnut Hill | 1394 Beacon Street, Brookline, Ma 02446 l 191 Grove Street, Chestnut Hill, Ma 02467 in Putterham Circle | Call 617-791-5619
From the Brookline & Boston Area Real Estate Blog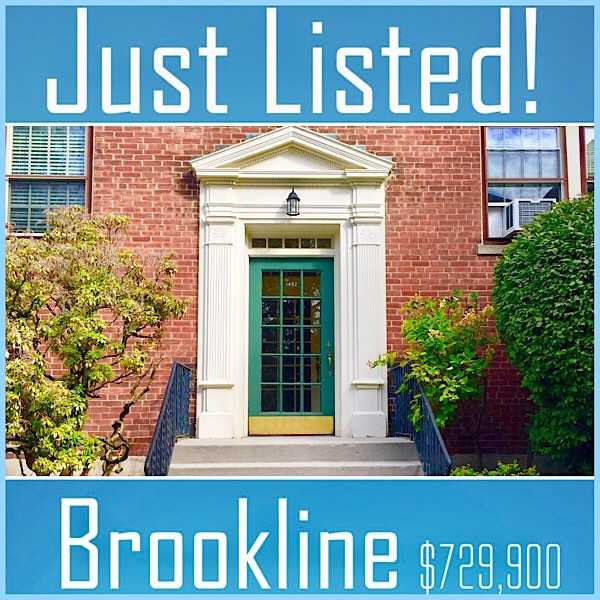 Brookline Realtor Sharon Betzalel of William Raveis Real Estate is pleased to announce this beautifully renovated condominium home located at 1492 Beacon Street, unit #6, in Brookline is being offered for sale at an asking price of $729,900! This 2 bedroom, 1 bath, move in condition condo with parking is located on Beacon Street in Coolidge Corner. Walk to the Driscoll School from 1492 Beacon Street!
The condo is within walking distance of shops, cafes, restaurants, bakeries, houses of worship, public transportation, the library, the post office, a vintage movie theater, recreational facilities and area schools.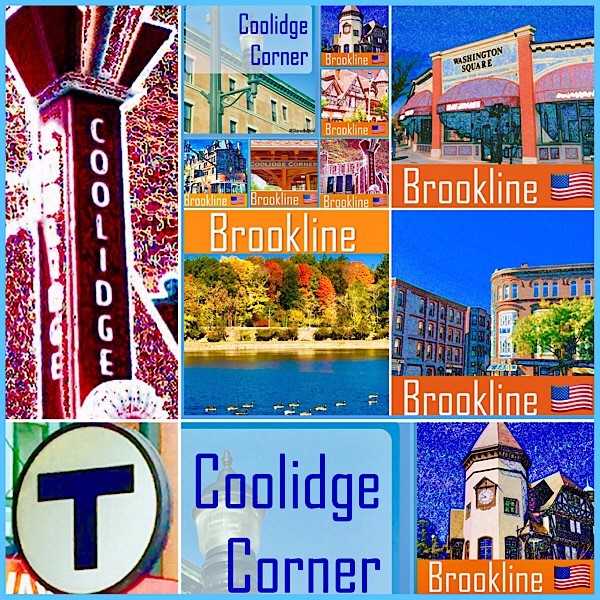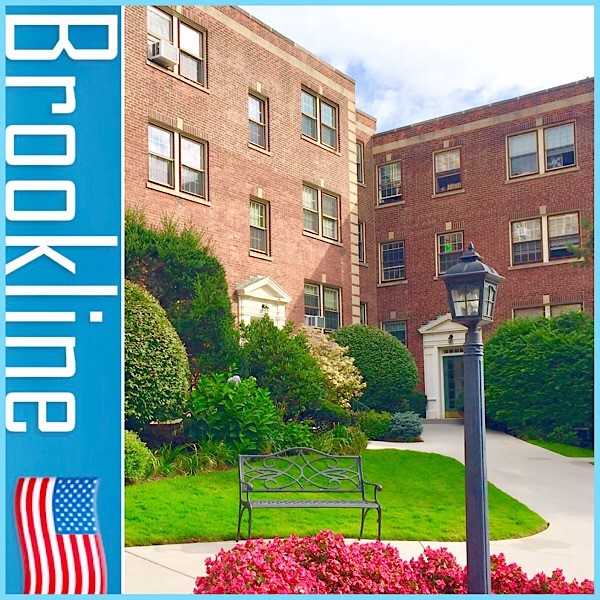 This sunny 2 bedroom, top floor condo features many upgrades and renovations. It consists of 5 rooms, 2 bedrooms and 1 bathroom. There is a living room, a dining room, a kitchen, 2 bedrooms and a full bath. The condo has 1061 square feet of living area. There is assigned parking for one car included. There is a washer/dryer in the condo and the laundry machines are included in the sale. The condo has roof rights. There is storage in the basement.

The MBTA Green Line's C Line train stops only steps away from this condo on Beacon Street. Walk to visit friends in Coolidge Corner, Washington Square, Brookline Village or Cleveland Circle from 1492 Beacon Street!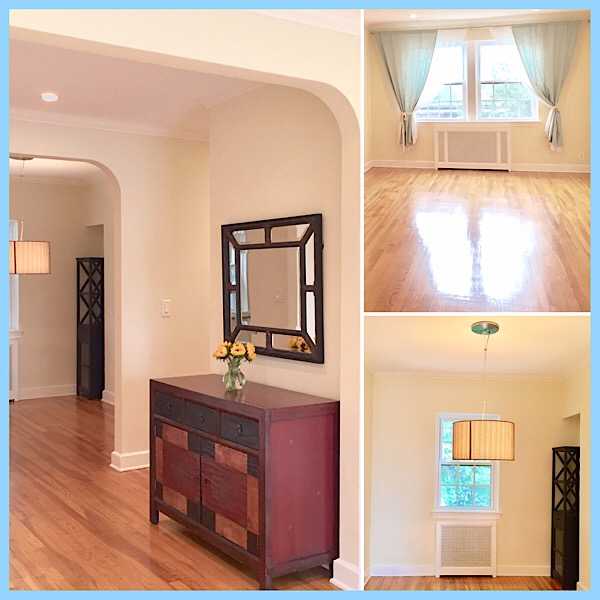 The beautiful and inviting entry foyer is situated between the sunny living room and the bright dining room. There is recessed lighting in the living room. The entry foyer has a coat closet. There are pretty hardwood floors throughout the condo.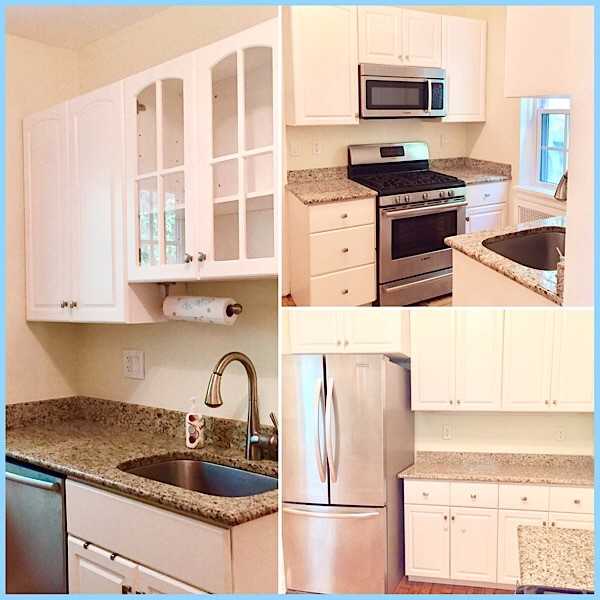 The lovely renovated kitchen features attractive stainless steel appliances, granite counter tops and lots of light. There are ample cabinets for storage.There is a microwave, a gas range, a large refrigerator with French doors, a dishwasher and a garbage disposal. The kitchen appliances are included in the sale. There are beautiful hardwood floors in the kitchen.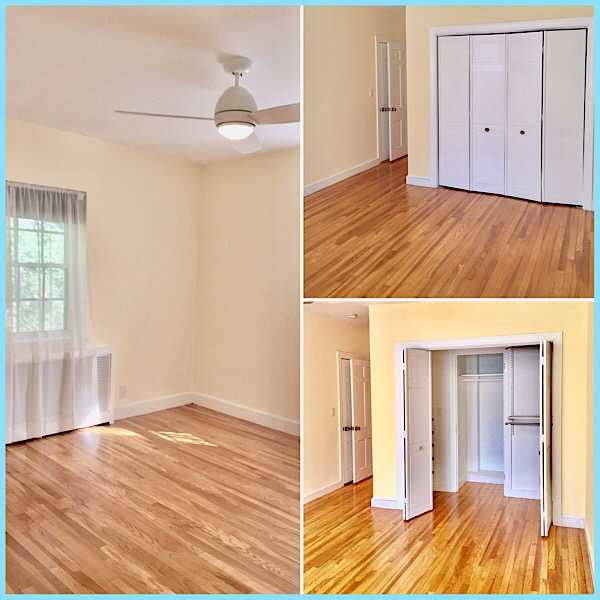 The two bedrooms feature nice hardwood floors and large windows, lots of light and good closets. The master bedroom has two closets. One of the closets in the master bedroom was built-out and is quite large.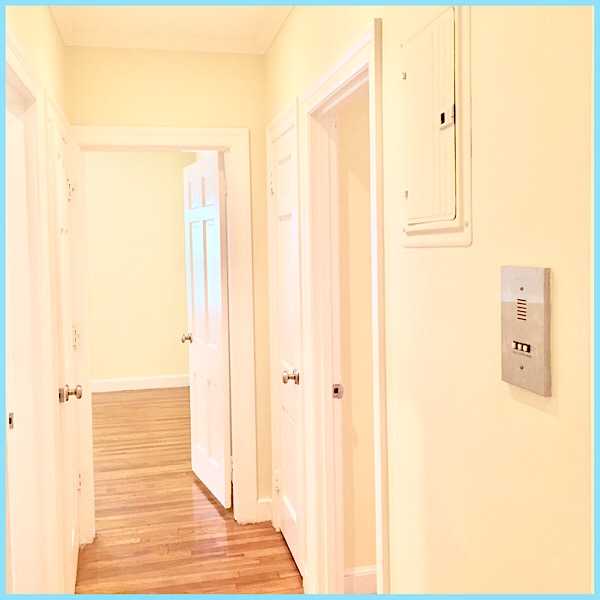 The center hall has a linen closet for storage.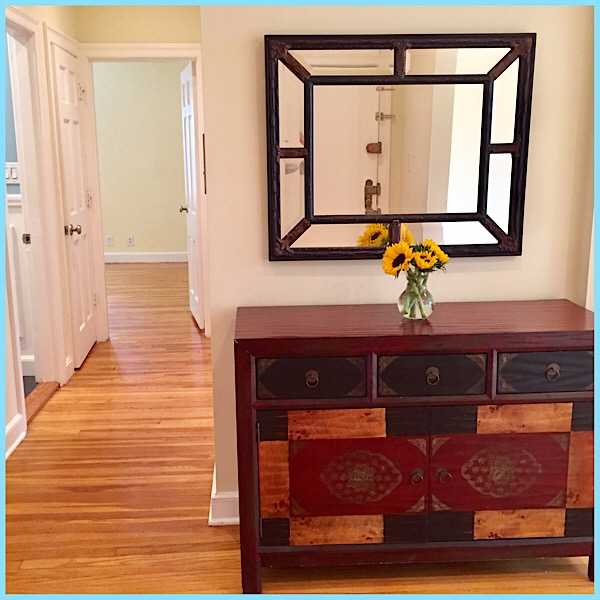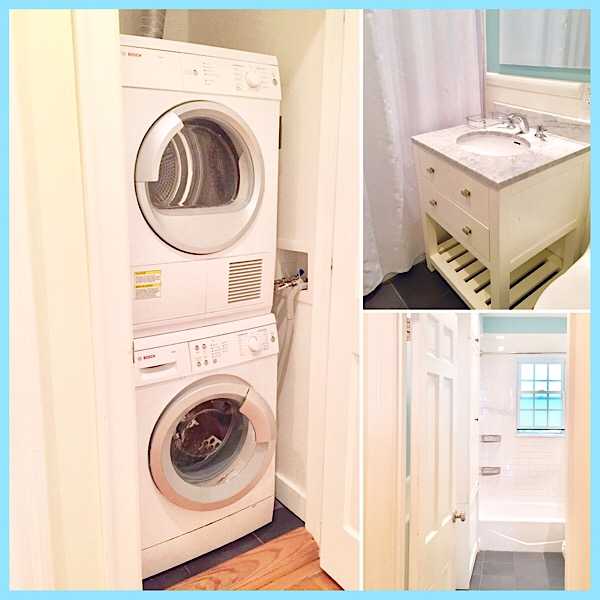 The washer and dryer are located in a closet in the hall. The dryer is vented out the roof. The attractive bathroom has been beautifully renovated. There is a built-in storage closet in the bathroom.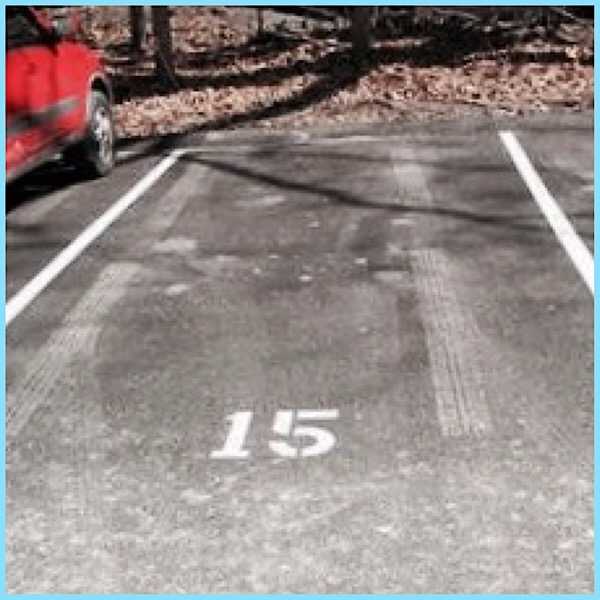 1492 Beacon Street, #6, has assigned parking space #15.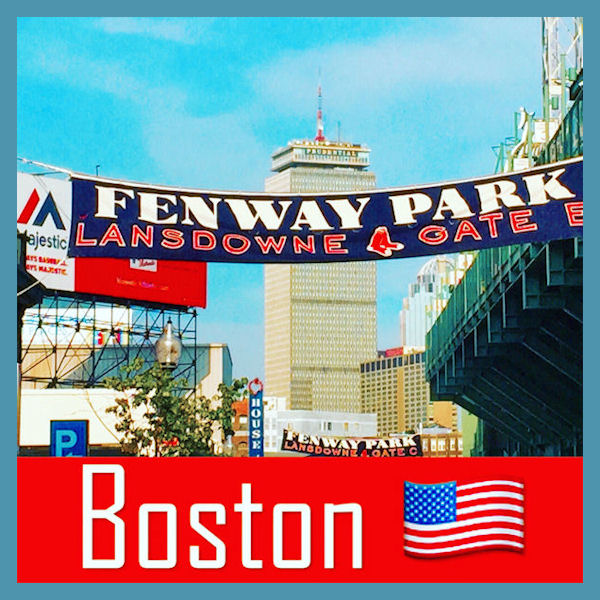 From 1492 Beacon Street, on a warm summer night, you can walk to Fenway Park to see a ballgame! Or if you don't feel like walking, just take the T!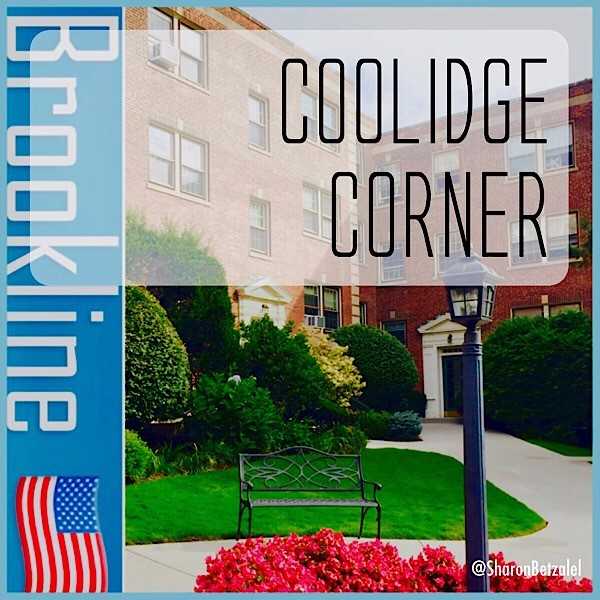 Click here to request a copy of the MLS sheet.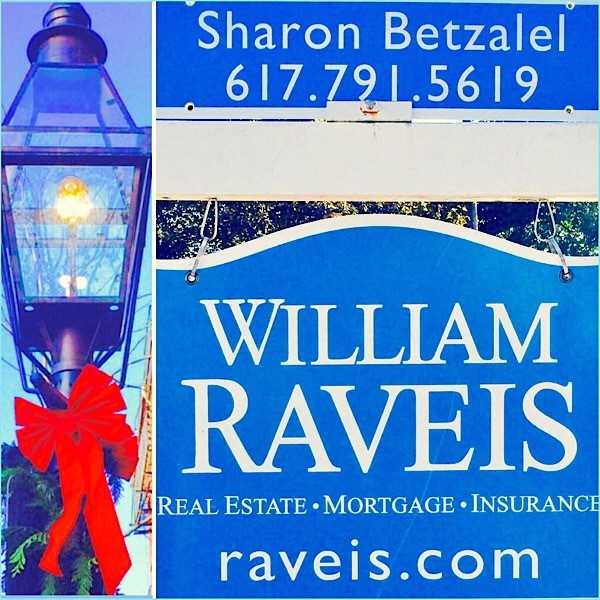 Showings will begin on Saturday, September 16 at an open house from 1:30-3:30. There will also be an open house on Sunday, September 17 from 11:30-1:00. Buyer's agents will be honored.
To schedule an appointment to see the condo, contact listing agent Sharon Betzalel by phone or text at 617-791-5619 or email sharon.betzalel@raveis.com.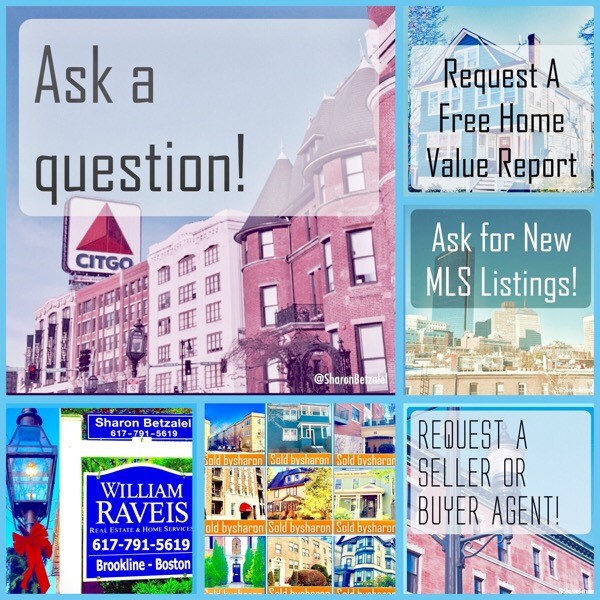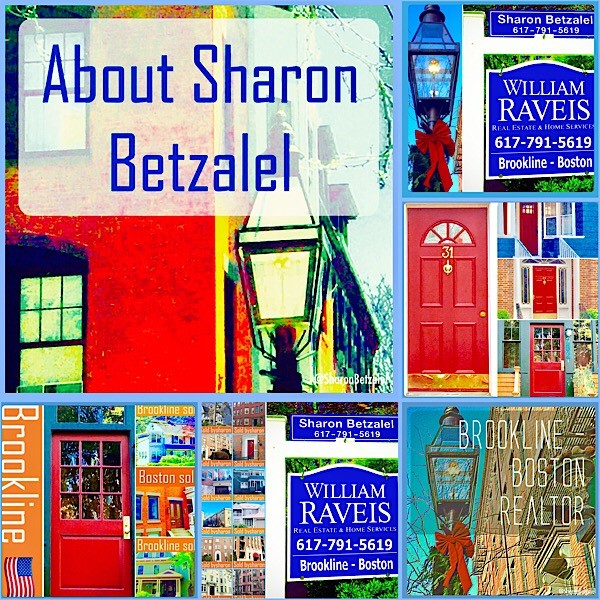 Click here to read About Realtor Sharon Betzalel
Realtor Sharon Betzalel, specializes in listing, marketing & selling condominium homes, single family houses and multi-family residences in Brookline, Boston, Newton and the Metro Boston suburbs. Sharon knows the Brookline, Boston and Newton neighborhoods well. Sharon is a highly rated & trusted metro Boston real estate agent with excellent references that has received top and best Realtor reviews from her past clients. Sharon has expertise as both a buyer agent and as a seller listing agent and is known to deliver exceptionally reliable real estate service.
Contact Sharon at 617-791-5619 or email: sharon.betzalel@raveis.com with questions.