02127 – By Brookline & Boston Realtor Sharon Betzalel from the Brookline & Boston Area Real Estate Blog – Call 617-791-5619.
Realtor Sharon Betzalel of William Raveis Real Estate Brookline | 1394 Beacon Street, Brookline, Ma 02446 | 191 Grove Street, Chestnut Hill, Ma 02467 in Putterham Circle | 617-791-5619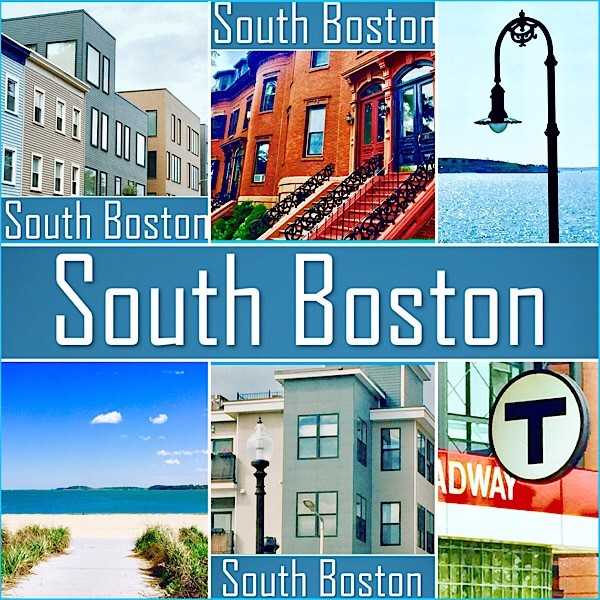 The City of Boston has 23 neighborhoods. Located in the south eastern section of the the city, between the Fort Point Channel and Dorchester Bay is the South Boston neighborhood, also known as Southie.
And yes, Boston has a beach! You will find in South Boston a beautiful shoreline waterfront complete with a city beach, a marina, a park with a play area for kids and a harbor walk path with fantastic views of Dorchester Bay and the Boston Harbor Islands.
The condos and houses in the City Point neighborhood of Southie are a short walk to the beach and to Castle Island. The homes in Southie with water views from the house or from a roof top deck sell for premium prices.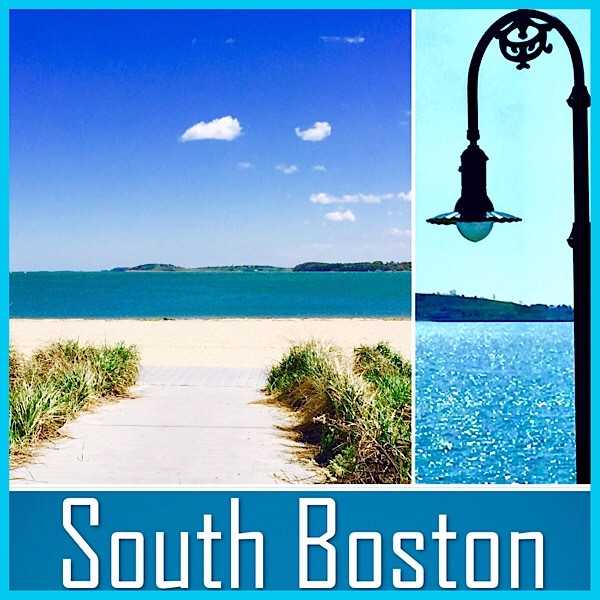 South Boston is an active city neighborhood with a bustling city atmosphere. Residents of South Boston enjoy area shops, parks, restaurants, athletic fields, houses of worship, schools and convenient public transportation. On weekdays, South Boston is busy with delivery trucks, construction vehicles and residential traffic navigating the streets.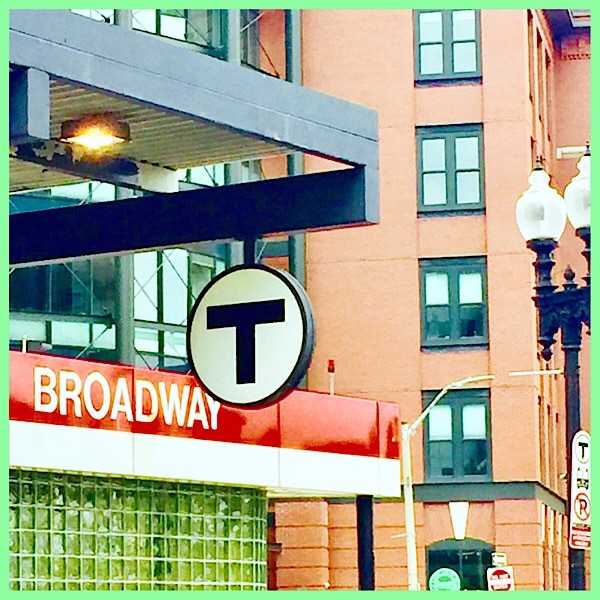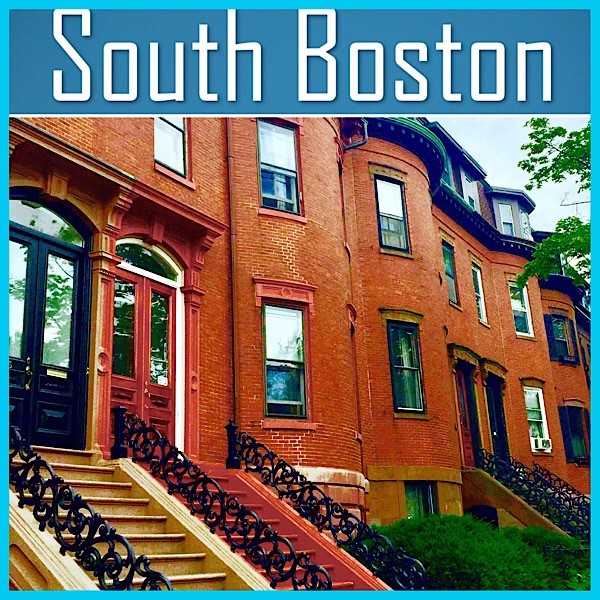 In the evenings and on the weekends, after the delivery trucks leave and the construction workers are gone, the residential atmosphere of South Boston shines. Lots of residents are seen outdoors walking their dogs, jogging at the beach, taking their kids to parks, community events and athletic activities. Southie families take advantage of community sports teams and events at the Lawn on D. Residents of all ages enjoy the gorgeous local beach and marina with magnificent views of Boston Harbor.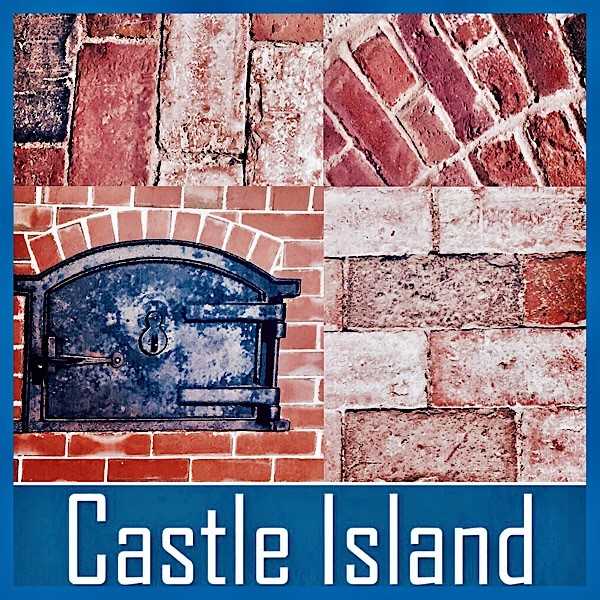 Castle Island in South Boston is a hub of family activity. The harbor walk is a favorite for walkers and joggers. Sullivan's snack bar is a popular place to get something to eat while enjoying the water views and watching the low flying planes overhead.
The public beach in South Boston is a charming city beach that offers a pleasant respite from bustling city life.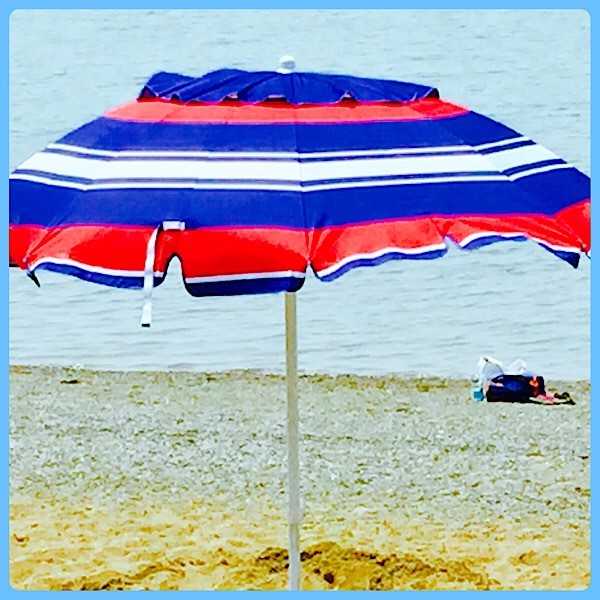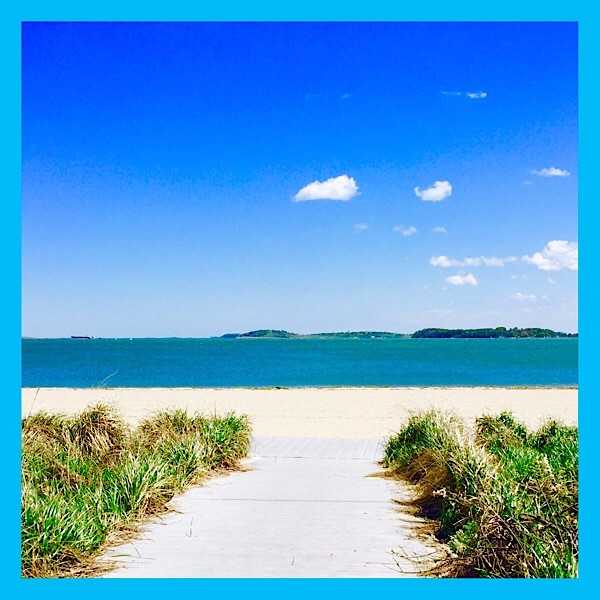 The real estate in South Boston mostly consists of row houses, multi-family homes and condos built close together and on very small lots. There is also a lot of new construction and luxury real estate being built. The area is densely populated and is one of the most popular neighborhoods of Boston. First time buyers are drawn to the condos for sale in South Boston. Roof decks and outdoor space are desirable features of real estate for sale in Southie.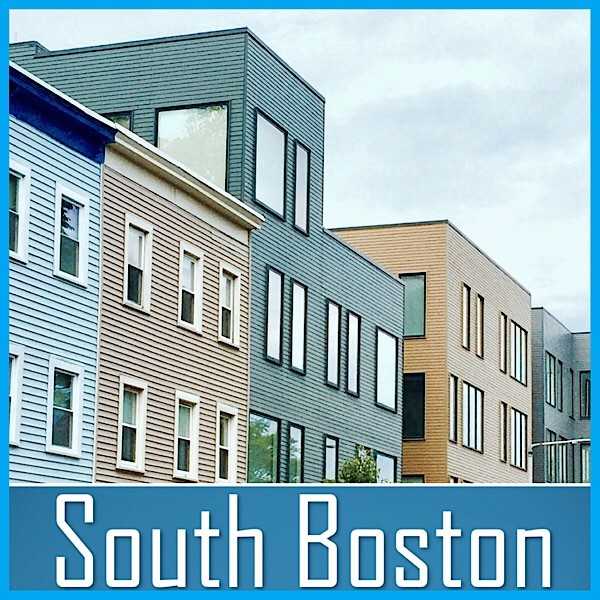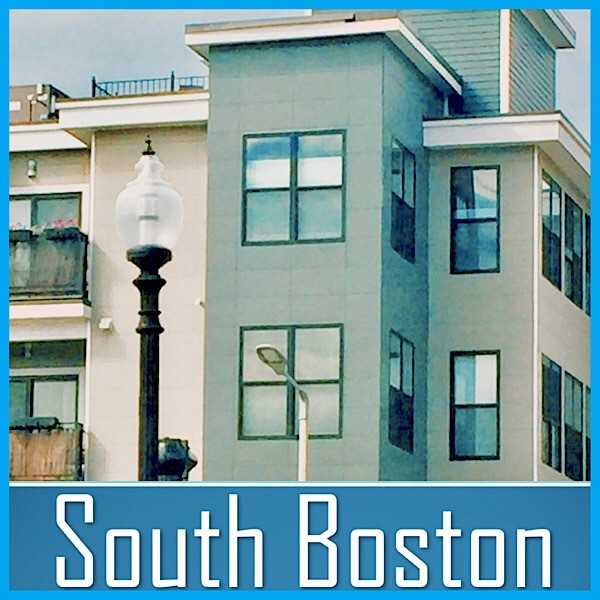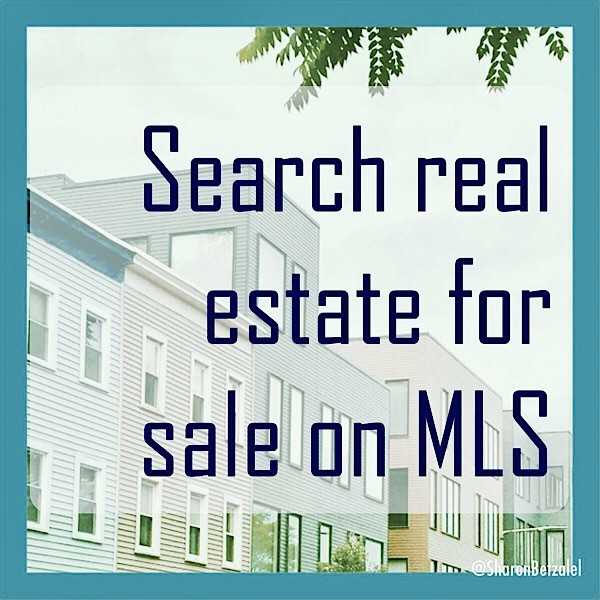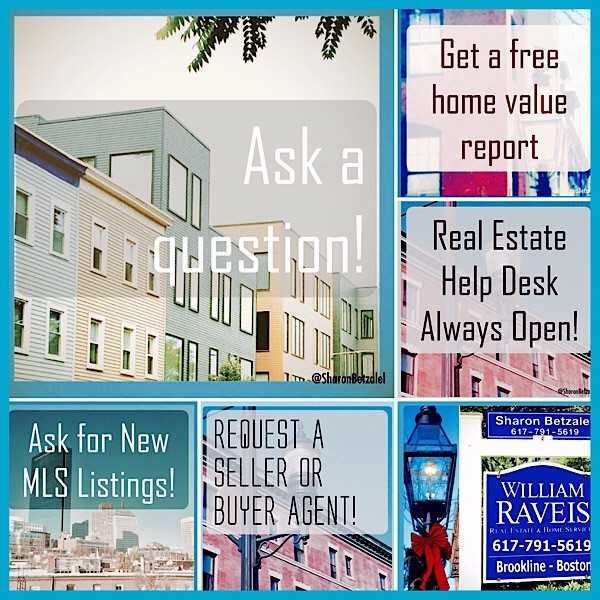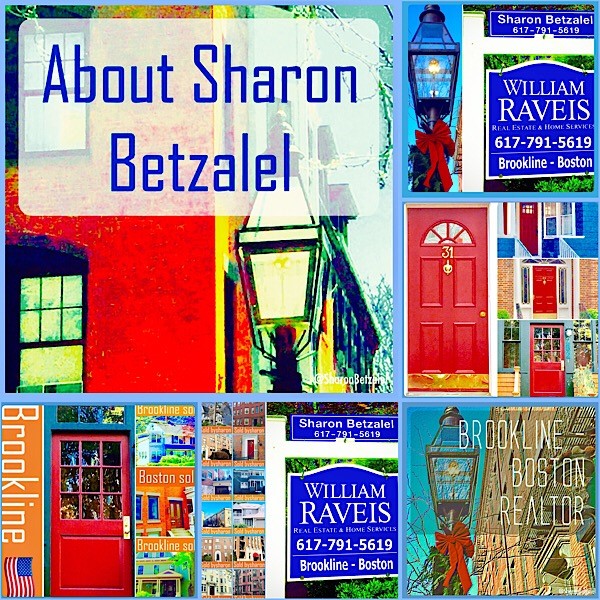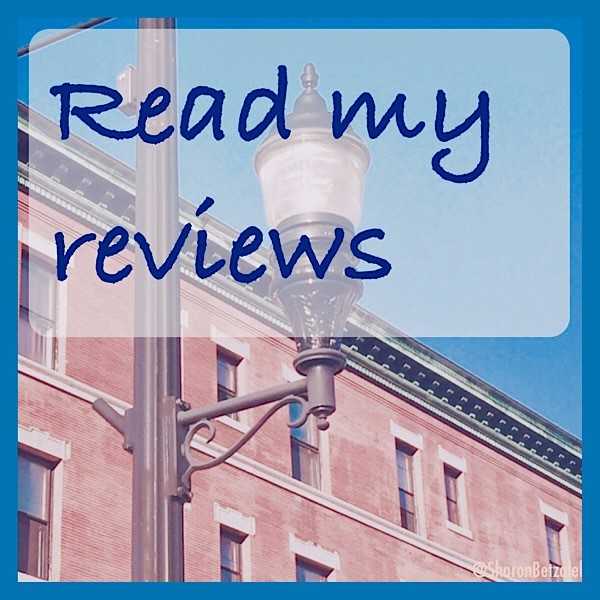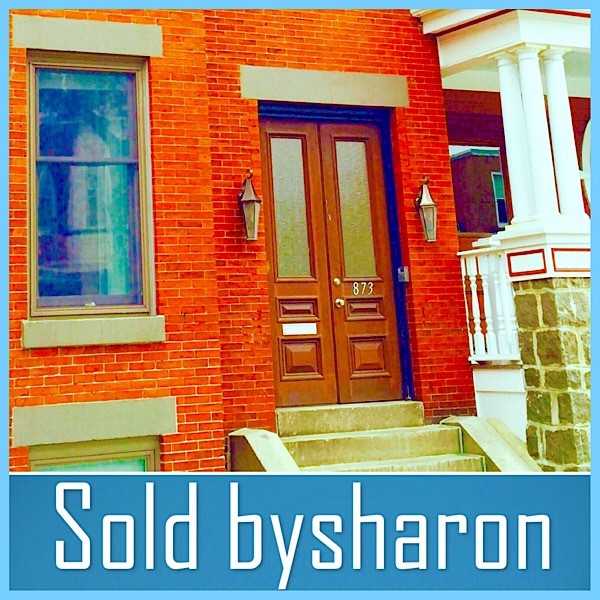 873 East Broadway South Boston sold by Sharon!

Brookline, Ma Realtor, Sharon Betzalel, specializes in listing, marketing & selling condominium homes, single family houses and multi-family residences in Brookline, Boston, Newton and the Metro Boston Suburbs. Sharon knows the Brookline, Boston and Newton neighborhoods well.
Sharon is a highly rated & trusted Brookline real estate agent with excellent references that has received top and best Realtor reviews from her past clients. Sharon has expertise as both a buyer agent and as a seller listing agent and is known to deliver exceptionally reliable real estate service.
Talk to Sharon at 617-791-5619 or email sharon.betzalel@raveis.com.