From The Brookline & Boston Area Real Estate Blog
By Brookline & Metro Boston Realtor Sharon Betzalel of William Raveis Real Estate located in Brookline's Coolidge Corner & Chestnut Hill | 1394 Beacon Street, Brookline, Ma 02446 | 191 Grove Street, Chestnut Hill, Ma 02467 in Putterham Circle | 617-791-5619 or email: sharon.betzalel@raveis.com.
A Metro Boston Real Estate Agent Trusted by First-time Buyers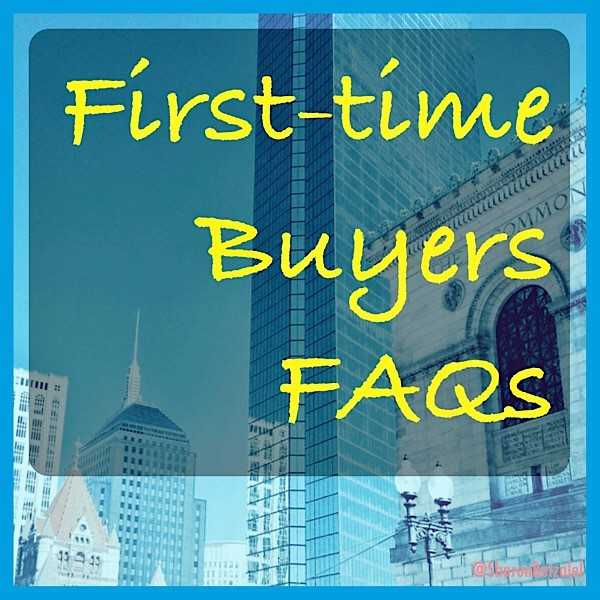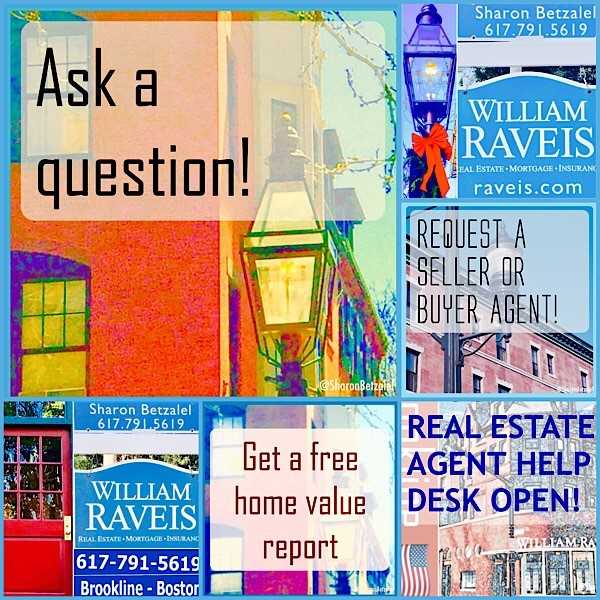 Click here to ask a real estate question!
First time buyers in Massachusetts have a lot of questions about the home buying process. Feel free to use the link above to send a note & ask a real estate question with no obligation.
Below are some answers to frequently asked questions for buyer agents from first-time home buyers in the Commonwealth of Massachusetts.


Do I have to pay my buyer's real estate agent?

No, in Massachusetts buyers do not have to pay the buyer's real estate agent. The buyer's agent is paid by the seller via the listing agent. The listing agent splits the fee from the seller with the buyer agent's company. It is called co-brokerage.
Do you know a good real estate attorney?

Yes your buyer agent will recommend an excellent, reasonably priced and trustworthy real estate attorney.

Do you know a good mortgage agent?
Your buyer agent will give you names of mortgage agents that know what they are doing and that will give you personalized service.
HOW MUCH WILL THE CLOSING COSTS BE?

In Massachusetts, buyers and sellers both incur closing costs in a real estate sales transaction. For buyers, closing costs will vary. The reason for that is that some of the closing costs are tied to the purchase price and specifics about each property, like the real estate taxes. An average estimate for closing costs on the buyer side is in the range of $3500-$8000. The closing costs could be more or less than that and buyers should ask their mortgage agent for an exact number.

On the buyer side, the closing costs consist of pre-paid items required by the lender and other fees required by the Commonwealth of MA. Examples of pre-paid items required by the lender are the home owners insurance and the real estate tax escrow amount (usually 3 months advance payment). There also will be the buyer's attorney fee, the required lender's title insurance cost and the optional owner's title insurance cost (both of which are one time fees), title search fees, recording fee and other small miscellaneous fees. The price of the title insurance is tied to the amount of the sales price and buyers should ask their attorney or mortgage agent for the exact amount that will be required. If the buyer chooses to pay points to the mortgage company to buy down the interest rate on a loan, the closing costs will increase by 1% of the loan amount for each point purchased.
In Massachusetts, on the seller side, sellers pay tax stamps which is like a sales tax equal to $4.56 per $1000 of selling price. Sellers also pay their attorney fee and usually a realtor fee.
What questions should I ask at an open house?
Your buyer agent will give you ideas about what questions to ask at open houses regarding the property before buying. Generally, you want to know the age of all of the major systems and the roof. Ask what updates, if any, have been done. You want to acquire a basic understanding of the overall condition of the property in order to know if you can afford the upkeep and repairs that may be required after a purchase. You can ask how much the utility costs average, though those costs can vary according to usage. Ask if the property has ever been treated for termites or other pests. Ask if there has been a radon test. Ask if the property is in a flood zone. Ask if the seller knows of any repairs that are currently needed. Ask when the seller wants to have a closing and when the property can be delivered vacant. Check the town website for school system information and other information about the town regarding tax rates, residential tax exemptions and building permits.

There are some specific questions you should ask about a condo and the condo association before offering on a condo. If you have serious interest in a particular condo, you will want to make sure the condo association is financially sound and that there are no lawsuits against the association. Ask for a condo budget and find out how much is in the reserve fund. Ask for the condo documents. Ask if there are any upcoming assessments. You should also ask about rental restrictions, pet restrictions and the condo rules and regulations. Ask if everyone is paying their condo fees and if any of the units are in foreclosure. Also ask how many of the condos are owner occupied and how many are rented.
Can I sign the paperwork electronically?
Yes, you can sign a lot of the paperwork on your phone or your computer. The first time you make an offer, you might want to meet with your buyer agent in person so that all of the forms and disclosures that you will sign can be explained to you.
How much should I offer?

Your buyer agent can advise you regarding an offer amount and a strategy if there are multiple bids on a property. Your agent will give you comps showing you the selling prices of similar properties that have recently sold so that you will have a realistic understanding of current market value.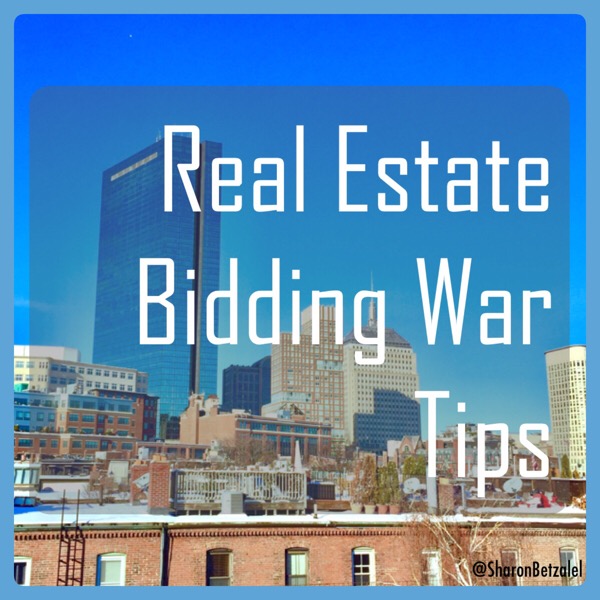 Click here if you are in need of bidding war advice!
How much do I put down with an offer?
In Massachusetts, usually you will put $1000 down at the time of the offer. A buyer may choose to put down more that $1000 with the offer. The offer check is cashed only if your offer is accepted. The money goes into an escrow account and follows to closing. Your $1000 is returned to you if you do not want to purchase the place after your home inspection, as long as you inform the seller in a timely way and according to the terms of your offer. You generally have around 5 business days from the day an offer is signed to have your home inspection.
How do I make an offer?

Below is a copy of the two page offer to purchase real estate form that we use in Massachusetts. There are other disclosure forms to sign as well. While you may do an entire offer electronically, the first time you make an offer it is helpful to meet in person with your buyer agent so that your agent can explain to you the offer forms and disclosure forms that you will be signing. You will give a $1000 personal check to bind your offer, which you get back if your offer is not accepted.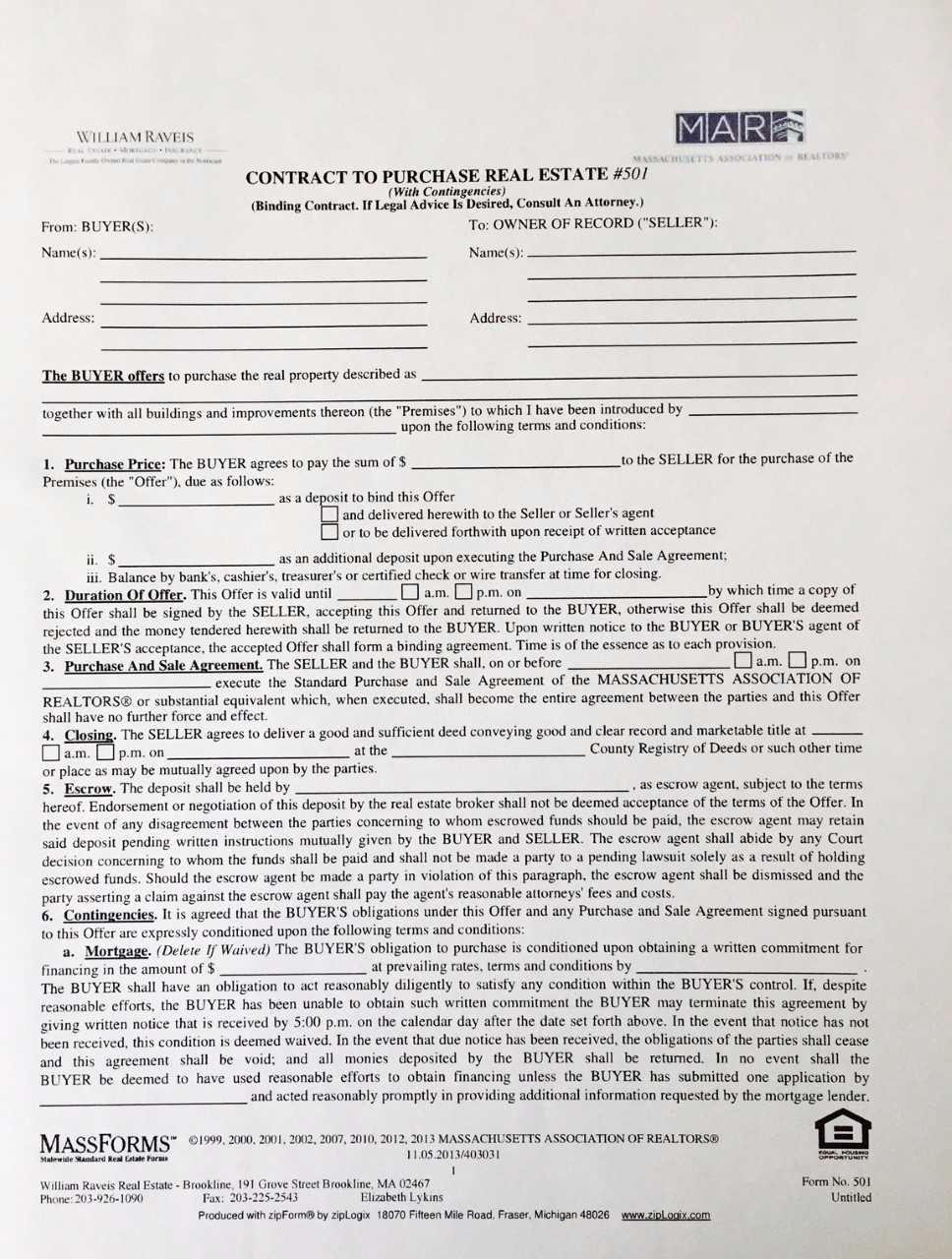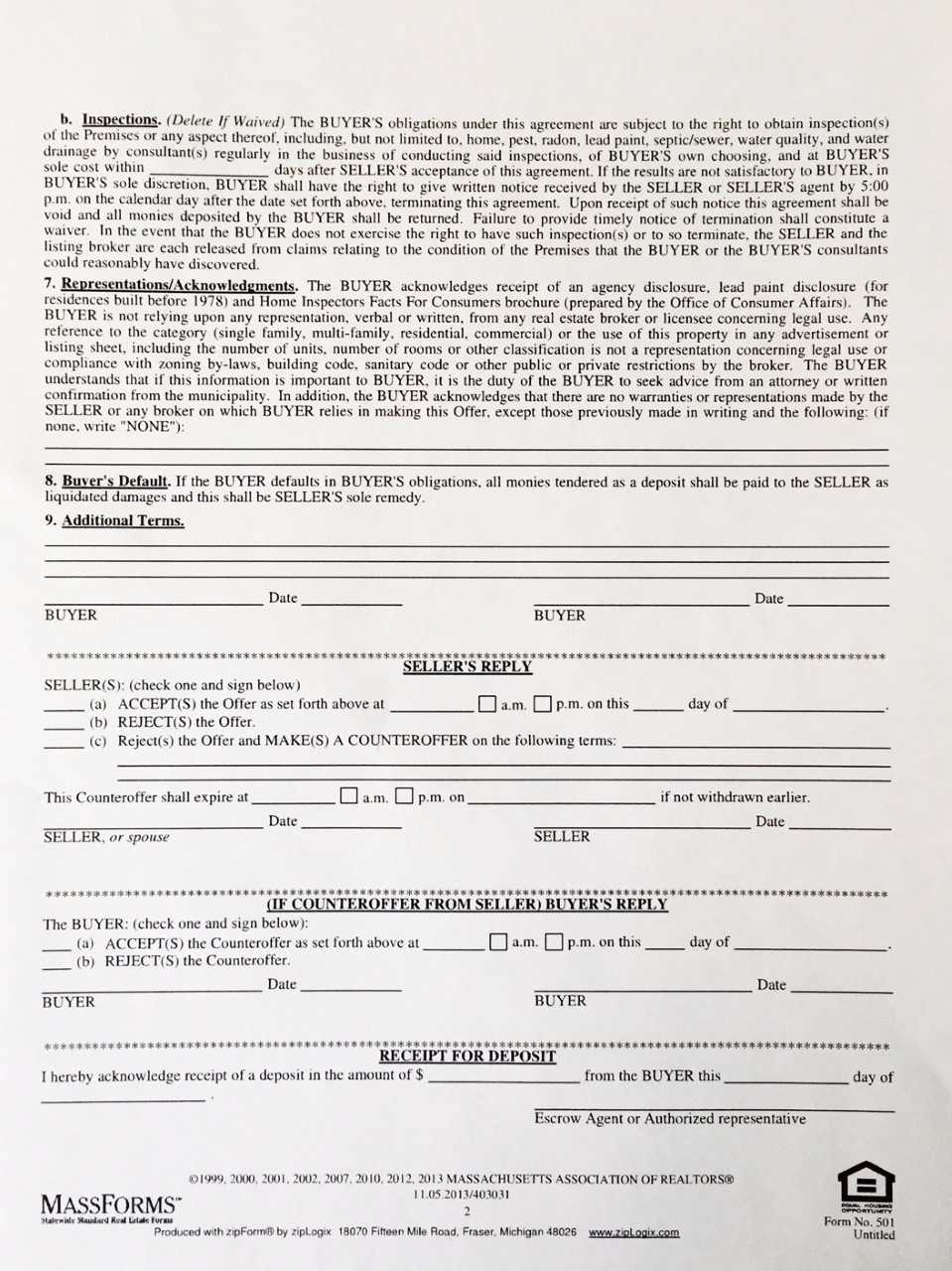 What is a purchase and sale agreement?

A purchase and sale agreement is a legal document stating what is being purchased and what is being sold and all of the terms, conditions and contingencies of the agreement between the buyer and seller. In Massachusetts, the purchase and sale agreement is usually signed about a week after the home inspection. Your real estate attorney will do your purchase and sale for you. You may sign the purchase and sale on your phone once your attorney tells you the document is complete.
At the time of signing the purchase and sale agreement, you will usually put down a total of 5% (or any other amount agreed upon by the seller and buyer) which will go into an escrow account. You may write a personal check for the purchase and sale agreement deposit. If you are purchasing a home with more than 5% down, you will bring the balance of your down payment funds on the day of the closing in the form of a certified cashier's check or wire transfer payment. Note not to send wiring instructions with account numbers via email for security reasons.
When will the closing be?

If you are getting a mortgage, the closing usually happens about 4 to 5 weeks after you apply for your mortgage, or any alternative timeline that the buyer and seller have agreed to at the time of the offer.
Does the seller always agree to allow me to have a home inspection? Does the seller have to fix any problem items that a home inspector discovers?

Yes the seller usually agrees to allow the buyer to have a home inspection. In a seller's market, the home inspections are usually conducted on a take it or leave it basis and sellers are not required to fix problem items, though sometimes they will. Your buyer agent will advise you regarding the inspection results.
In multiple bid situations, many buyers are submitting offers without home inspection contingencies or mortgage contingencies in order to make their offer most attractive to a seller. That option is not for everyone. You will do what you are most comfortable doing.
In a buyer's market, sellers are more agreeable to modest price reductions to cover flaws a home inspector might find in a property.
How do I find a home inspector?
There is a link to licensed MA home inspectors on the Home Inspectors Consumer Fact Sheet which you will be given by your agent at the time you offer on a property. You can also check Yelp and the yellow pages under "home inspectors". Also ask friends, family, co-workers and neighbors if they can recommend a good home inspector. Click here for the Home Inspectors Consumer Fact Sheet which has a link to home inspectors licensed in Massachusetts.
What towns do you work in?

My primary markets are the Boston neighborhoods, Brookline, Newton and the Metro Boston cities and towns. I know the Boston, Brookline, and Newton neighborhoods quite well and have sold many properties in those neighborhoods. I also have sold many properties in the Metro Boston cities, towns & suburbs.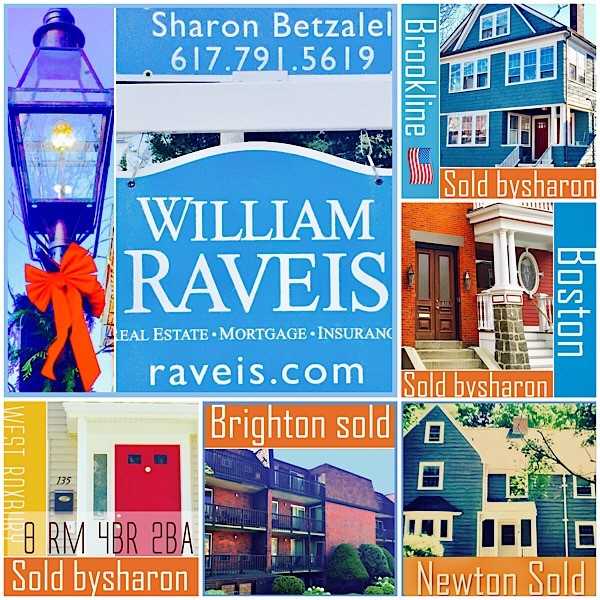 Click here to see some homes that I have sold.

If you have any real estate questions, feel free to call or text at 617-791-5619 or email: sharon.betzalel@raveis.com. Thank you!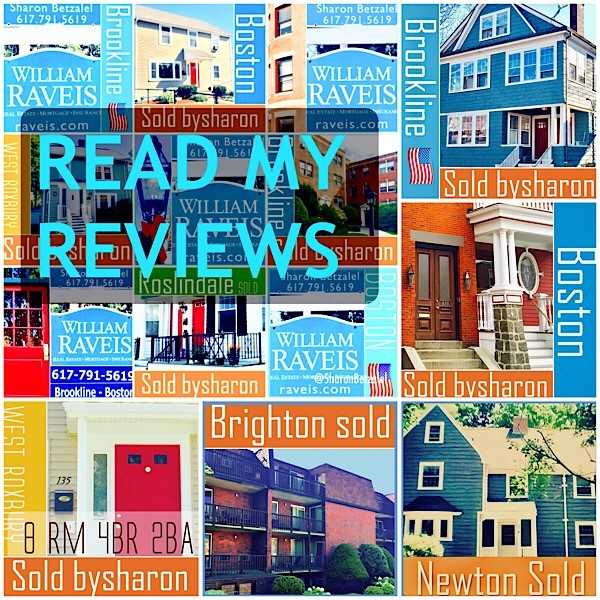 Click here to read my reviews!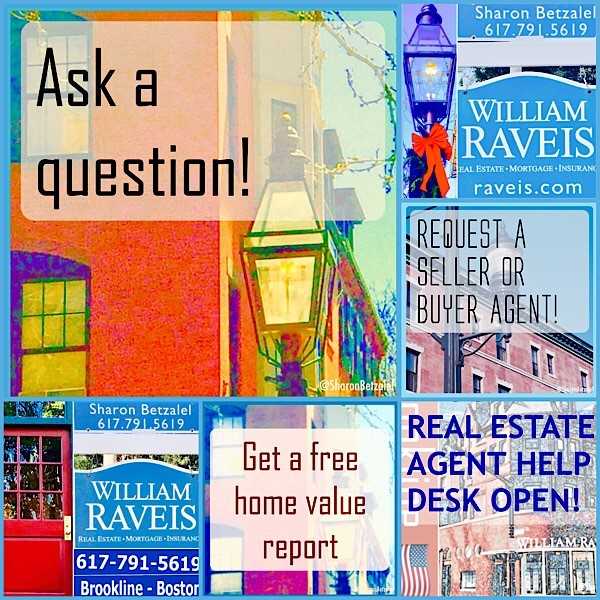 Click here to send a note & ask a question or to request to receive the new listings straight from the Realtor MLS just like the real estate agents get!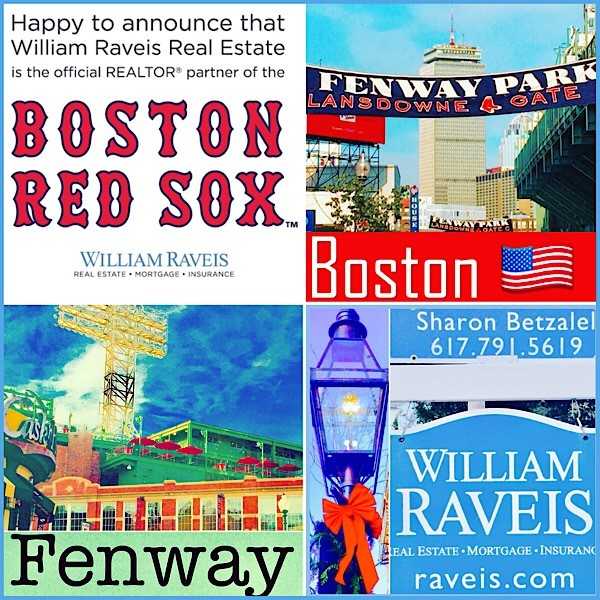 Always feel free to call, text or email your real estate questions with no obligation. Contact me, Sharon Betzalel at 617-791-5619 or email: sharon.betzalel@raveis.com. Thank you!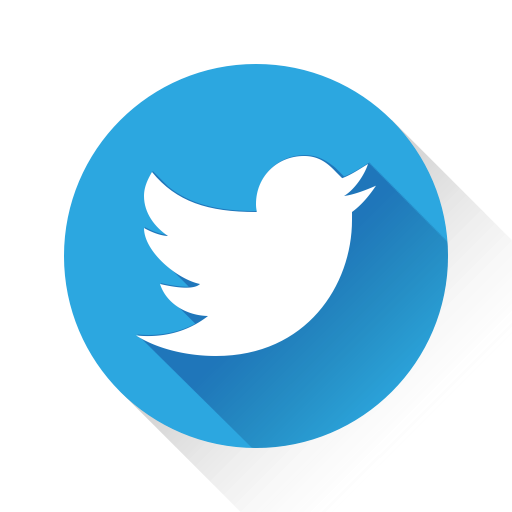 Click here for information about the City of Boston
Click here for information about the Town of Brookline
Click here for information about the City of Newton